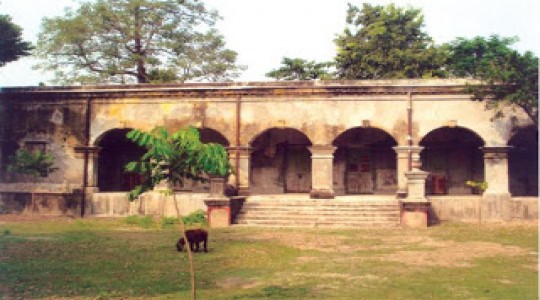 The Pirgaccha Zamindar Bari: The Manthana Kingdom Estate was established sometime around 1100 AD. Her Royal Highness Maharani Joy Durga Devi Chaudhurani of Rangpur was the most influential and famous ruler of the kingdom. After the death of His ...
Read More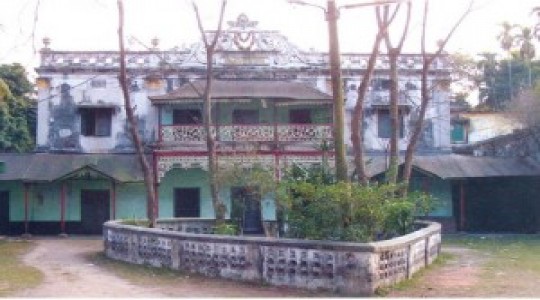 Dewan Bari Jamindar Bari:The founder of Deowan Bari Jamindaar Bari was Fonivuson Mojumdar. Fonivuson Mijumdar Father Name was Landlord Radharomon and mother's name as Kusum Kumari Devi who was the second wife of Radharomon. He was born in 1892. ...
Read More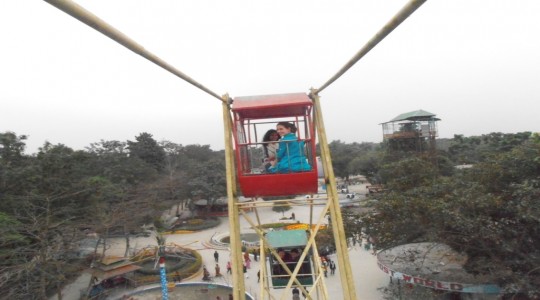 Ananda Nagar:"Anondo Nogor" is a big theme park and picnic spot which is situated at Pirganj Upazilla. This park is around 25 kilometres away from Rangpur City
Read More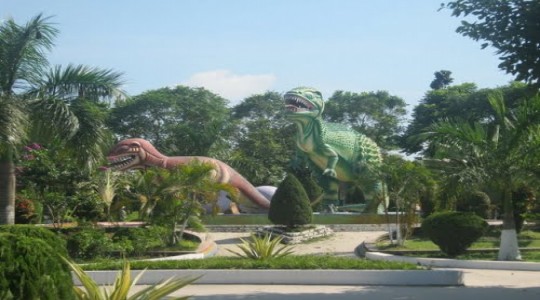 Vinno jogot is most famous and popular tourist spot of Rangpur district. It is biggest tourist spot and picnic spots of Rangpur. It is located in Uttar Khaleya, Gongipur, Paglapir, Upo Zillla-Rangpur Sadar in Rangpur district. ...
Read More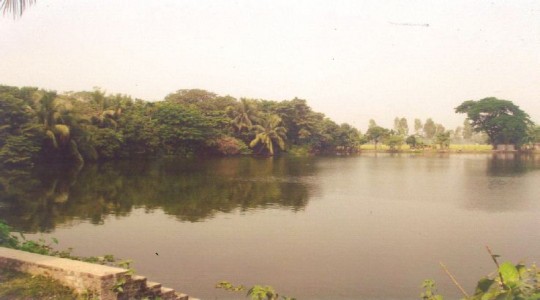 Devi Caudhuranir Jamindar Bari[edit] The Landlord-King of Pirgacha sub district HRH Rajah Narendro Narayan Roy Choudhury, son of HRH Rajah Raghabendra Narayan Roy Choudhury died in 1765 without any legacy. Then the wife of the late King, HRH ...
Read More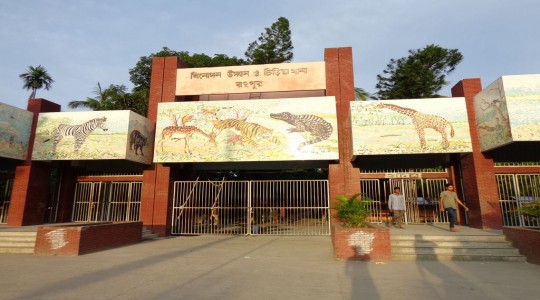 Recreation Park and Rangpur Zoo, (Bengali: বিনোদন উদ্যান ও রংপুর চিড়িয়াখানা) or Rangpur Zoo is a Zoo located in Rangpur in Bangladesh. This is the ...
Read More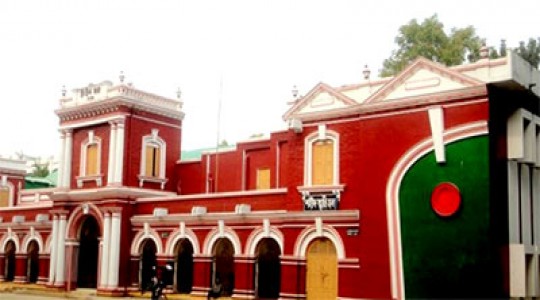 Town Hall There is an ancient auditorium named 'Town Hall' at the centre of the Rangpur city, where different cultural programs are held.
Read More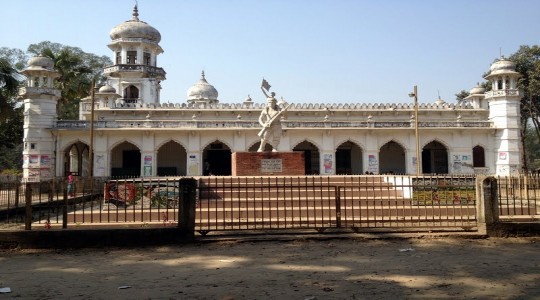 Carmichael College, Rangpur is a part of heritage and history of Uttar Bongo (northern Bangladesh). It is indeed one of the oldest and best colleges in the country. No other college in the country can boast of so beautiful a campus as ...
Read More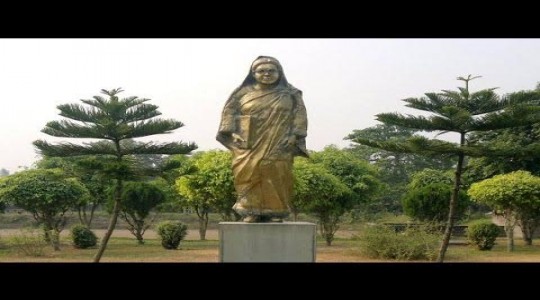 Begum Rokeya Sakhawat Hossain, commonly known as Begum Rokeya (9 December 1880 – 9 December 1932), was a Bengali writer, educationist, social activist, and advocate of women's rights. She is considered as the ...
Read More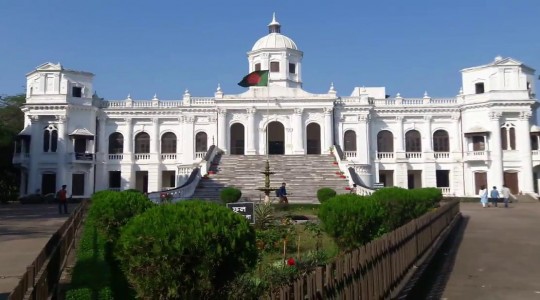 Tajhat Palace, Tajhat Rajbari, is a historic palace of Bangladesh, located in Tajhat, Rangpur. This palace now holds the Rangpur museum.[2] Tajhat Palace is situated three km. south-east of the city of Rangpur, on the ...
Read More